Share
---
A NEW APPROACH TO PRIMARY CARE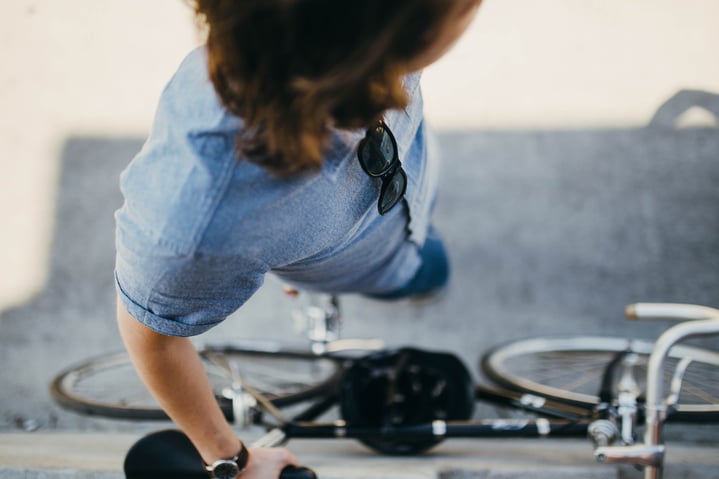 With the healthcare industry's emphasis on volume, not value, many physicians are left feeling overworked, ineffective, and demoralized. It's no wonder why 43% of physicians plan to cut-back on hours, retire, take a non-clinical job, switch to "concierge" medicine, or take other measures to bring back balance.
One branch of healthcare offering primary care providers greater flexibility and work-life balance are worksite clinics. Employers are taking wellness to new heights by investing in worksite clinics that focus on one thing: improving health. The result? Lower healthcare costs by improving employee health. Leading employer-sponsored healthcare offers physicians an opportunity to be the change agent they've always wanted to be.
---
Networking Event: In the Oklahoma City Area? We'd like to meet you! Medical Professional Networking Event Thursday, February 9th. Learn More >
How Does a Worksite Clinic Work?
Employers recognize that health starts with easy access to quality primary care. First, employers partner with a third-party vendor to assess population health and begin building value-based programs and services. From biometric screenings and health risk assessments, to workplace wellness programs and evidence-based chronic diseases management, employers invest in needs across the care continuum.
Watch Video: How Lacks Enterprises, Inc. Is Improving Employee Health
"Coming here to CareATC and Lacks Primary Care finally given me the opportunity to be the kind of doctor I want to be and be able to take care of patients the way that I always wanted to." – Dr. Gwen Unzicker, MD
After program and engagement planning, the vendor recruits a dedicated medical team to provide consistent care for employees and dependents. Labs, prescriptions and preventive care are all provided at no cost to the patient and providers experience the impact of barrier-free treatment plans for their patients. Worksite clinics provide benefits for employers and employees alike.
For employees and dependents:
No cost for labs, prescriptions and primary care
Onsite pharmacy
Wellness programs
Chronic disease management
Same-day appointments for urgent care
Longer appointment times
For employers:
Data-driven reporting
Lower health care costs
Competitive recruiting and retention tool
Increased productivity and morale
Direct service contracts for referred services
Short and Long-term savings
Benefits of a Worksite Clinic Provider
By focusing on risk identification, patient outreach, and pharmacy compliance, worksite clinic providers can effectively treat and manage the health of an entire workforce. Supported by comprehensive health and wellness programs and services, providers get to do what they want most — to prevent disease and improve patient health. There five key benefits for primary care providers in non-fee-for-service worksite clinic model:
Exclusive patient base
Work-Life Balance - NO weekends, NO On-Call, NO Walk-ins
No insurance/billing hassles
More time with patients, which means better quality care
Comprehensive, data-driven wellness tools and resources to support the patient treatment plan
How to Get Started
Worksite clinics eliminate the most common barriers to care and offers an innovative approach to reducing healthcare cost by improving employee health. As a result, organizations are increasingly partnering with talented providers to solve their employee health and wellness challenges and improve the lives of their workforce. With the ever-increasing demand for worksite clinics, more and more primary care providers are making employer-sponsored care their career of choice.
If you're ready get back to why you started, then download the guide to help you find your perfect fit. Download the guide below to get started!
---