Share
---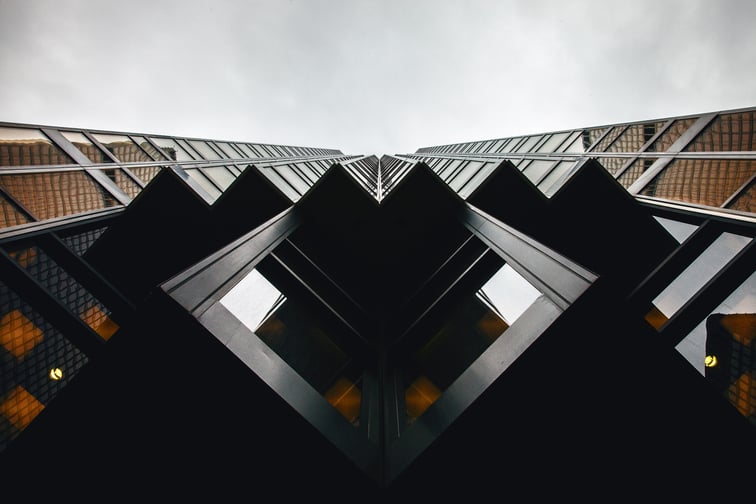 A BIG IDEA FOR SMALL TO MID-SIZED BUSINESSES
As healthcare policy costs increase, small businesses struggle to keep up with the financial demands of providing individual healthcare plans for their employees. Limited insurance can make retaining top performing employees more difficult for the company. Can you relate to these challenges? Keep reading—there is an alternative option. Self-funded insurance provides healthcare by way of a different method. It gives employers the power.
---
Here are three things employers need to know about self-funded insurance:
1. Self-funding enables the employer to pay directly for medical claims.
Rather than paying an insurance company, the employer pays medical claim costs directly and, usually, at a discounted rate. The good news is that the employer is not left to navigate the process without assistance. A third-party administrator steps in and manages the oversight of the individual components of each claim. One of the primary benefits of having this liaison is the networking that is done on the employer's behalf. A benefits administrator is able to connect with hospitals and other health care professionals to ensure that:
Prices remain competitive
Healthcare professionals are always available
Quality of care remains high
2. Self-funding allows room for personalization.
Self-funded insurance allows employers to tailor healthcare benefits to their workers' needs. Under the Affordable Care Act, traditional insurance plans no longer consider an individual's health or medical risk when setting rates. This can lead to higher insurance premium costs for employers with relatively healthy employees. An employer may be left wondering why insurance premiums went up (again) when their insurance company has not taken initiative to discuss the collective health of the business' employees. Self-funded insurance has the potential to save money, up to a thousand dollars per year per employee, and to encourage a company culture of wellness. If a small business' health care plan costs less, it may be able to offer other programs that would encourage overall wellness among its employees.
3. Self-funding has a cost-minimizing safeguard for employers and employees.
Healthcare costs are variable for each employee. Retaining a stop-loss insurance policy ensures that employers and employees have their claims for the year capped at a certain amount. Having a cap for both the individual and the business provides two layers of protection that offers each of them some peace of mind in the case of an unexpected and costly medical crisis.
---
THE TAKE-AWAY
Self-funding is a great choice for employers who want greater control over their healthcare costs. Have you considered self-funding? If so, what might be holding you back?