Share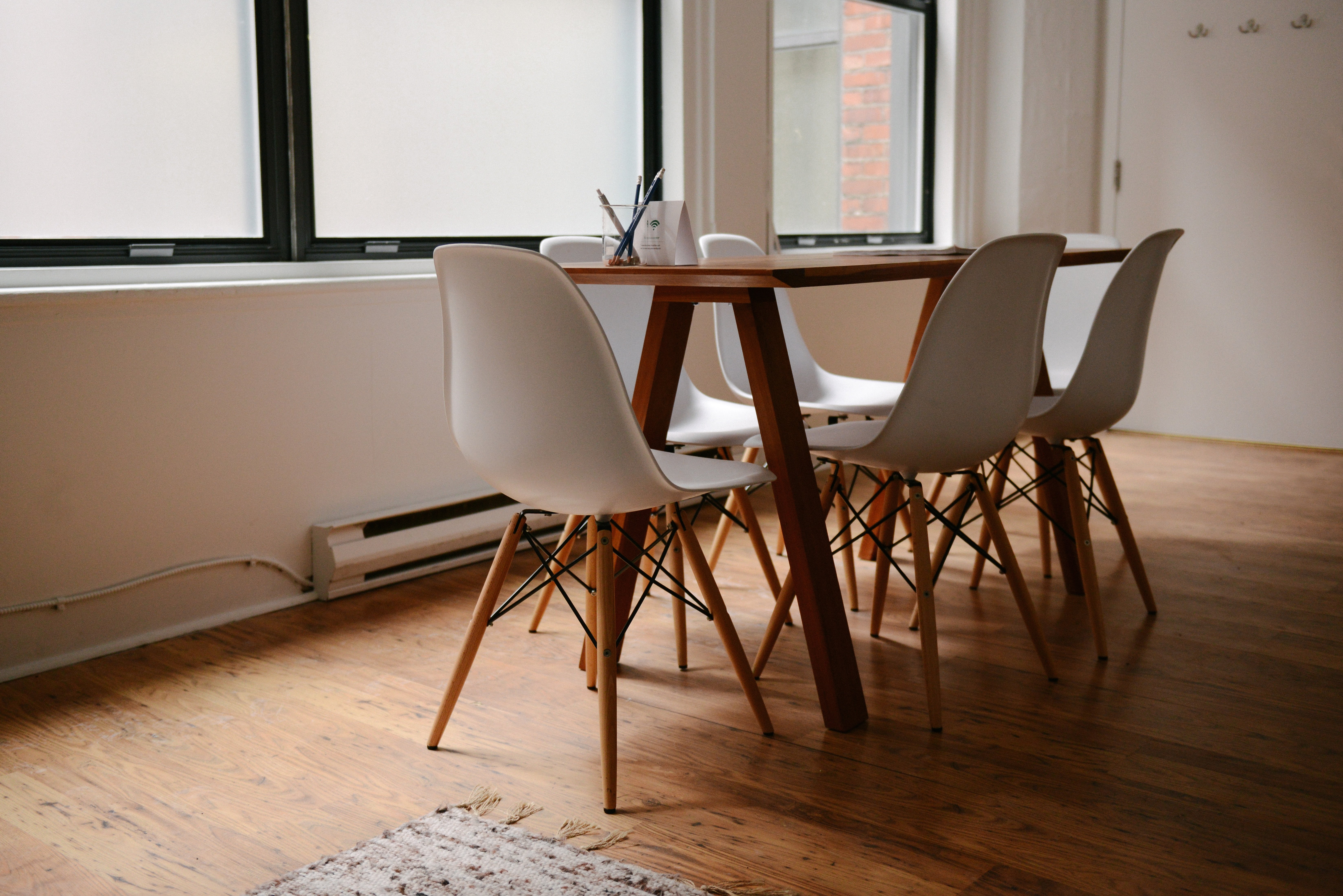 Photo Credit: Breather via Unsplash
You're offering the best benefits you can, and your employees are still avoiding the doctor. Find out the most common barriers — and the potential solution that can dismantle them.
Reason #1: "I don't want to get stuck with a bill."
Cost is a huge concern for employees. A recent Commonwealth Fund survey found that four in 10 working-age adults skipped some kind of care because of the cost. It isn't surprising as to why. The portion of workers with annual deductibles rose from 55% eight years ago to 80% today, according to research by the Kaiser Family Foundation. And a Mercer study showed that 2014 saw the largest one-year increase in enrollment in "high-deductible plans" — from 18% to 23% of all covered employees.
While these types of plans aim to influence smarter consumer behavior, it seems as if employees are simply skipping doctor visits, putting off medical procedures, and even avoiding filling prescriptions and rationing pills to eliminate high costs. The rationale is "If I avoid the doctor, I can avoid costs." Behavior once distinctive among the uninsured is now becoming the norm among the insured middle-class.
Reason #2: "Doctors make me nervous."
While 1 in 3 Americans is scared to go to the doctor because of potential costs, some continue to avoid the doctor because of a fundamental fear of doctors. This is especially true among men. According to the Agency for Healthcare Research and Quality:
Men are 24 percent less likely than women to have visited a doctor within the past year and are 22 percent more likely to have neglected their cholesterol tests.
Men are 28 percent more likely than women to be hospitalized for congestive heart failure.
Men are 32 percent more likely than women to be hospitalized for long-term complications of diabetes and are more than twice as likely than women to have a leg or foot amputated due to complications related to diabetes.
Men are 24 percent more likely than women to be hospitalized for pneumonia that could have been prevented by getting an immunization.
So what gives with our guys? Dr. Robert Tan, codirector of the Geriatric Medicine Fellowship Program at the University of Texas Health Science Center at Houston says,"They don't want to be seen as weak […]There could be something seriously wrong, and they don't want to know about it." Unfortunately, this fear covered in a false sense of pride comes can come at a deadly price.
Reason #3: "I'll only go if I'm feeling really, really bad."
Unfortunately, employees may continue to think of healthcare is a reactive event rather than a proactive effort. Nearly 30% of privately insured, working-age Americans with deductibles of at least 5% of their income had a medical problem but didn't go to the doctor, the Commonwealth Fund found. Around the same percentage skipped doctor-recommended medical tests, treatments or follow-ups.
Employees that wait it out can wait too long and end up in the emergency room, resulting in catastrophic claims or medically too far gone for effectual help. Doctors seem to think so too. According to this USA Today article, many doctors contend that it's only a matter of time before the middle class begins crowding ERs. Underscoring that putting off care can be dangerous, exponentially costlier and can even "threaten the health of the nation."
Dismantling Barriers to Care
So what are we to make of these deeply concerning yet warranted reasons? How can companies change this mindset? Imagine being able to remove all these barriers to care for employees and their families. You can. It's no secret that on-site medical clinics are a popular solution for employers seeking an answer to rising health care costs and declining employee health. The great thing about the on-site clinic model is that employers are able to offer a best-in-class benefit to employees, resulting in improved employee health productivity, reduced and healthcare costs.
RELATED ARTICLE: How Does an On-Site Clinic Impact Employee Health? [Video]
While long wait times, fear of the unknown, and cost may be dissuading your employees from seeing the doctor, employers have the opportunity (and maybe even responsibility) to provide a solution that can truly save lives.