Share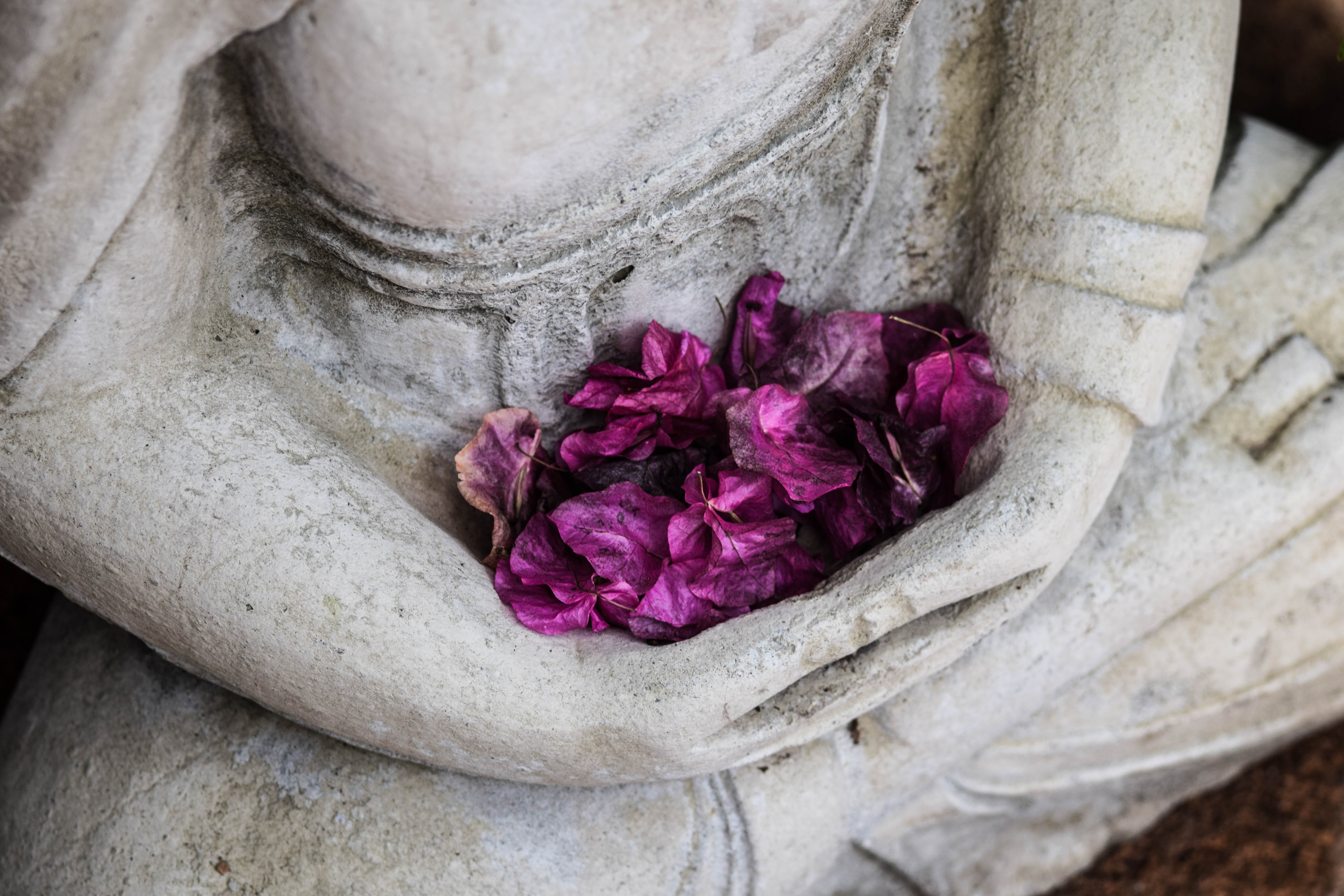 In the hustle of today, it is too easy to get lost in mundane tasks, tight deadlines, and stressful schedules. The practice of repeating mantras is like a mini-meditation to bring you back to a state of clarity and awareness. Mantras can sharpen mental focus, develop clarity, reduce stress levels, and promote healing, harmony, patience, or peace. Practicing a mantra allows you to become present with whatever challenge or resistance you may be facing, stay completely aware of yourself and your surroundings, and stay confident and positive.
What should my mantra be?
Before selecting a word or phrase as your mantra, think about your struggles and your goals. Ask yourself these questions:
What quality do I want to personally work on?
Where am I feeling resistance in my personal or work life?
Is there a word or phrase I have heard before that speaks to me?
For your mantra, pick a word or phrase that brings peace to your life. Keep it short and positive. Speak your mantra out loud or silently multiple times a day. After a day or two if you are unsure of your manta, stick with it for a while longer. Allow your mantra to bring you peace and confidence throughout your day.
Mantra Inspiration:
For self-confidence: Today, you are perfect.
For gratitude: I am grateful for all that is unfolding in my life and all that is yet to come.
For happiness: I have everything within me to be and experience happiness.
For love: I am love.
For strength: I am strong because I choose strength.