Share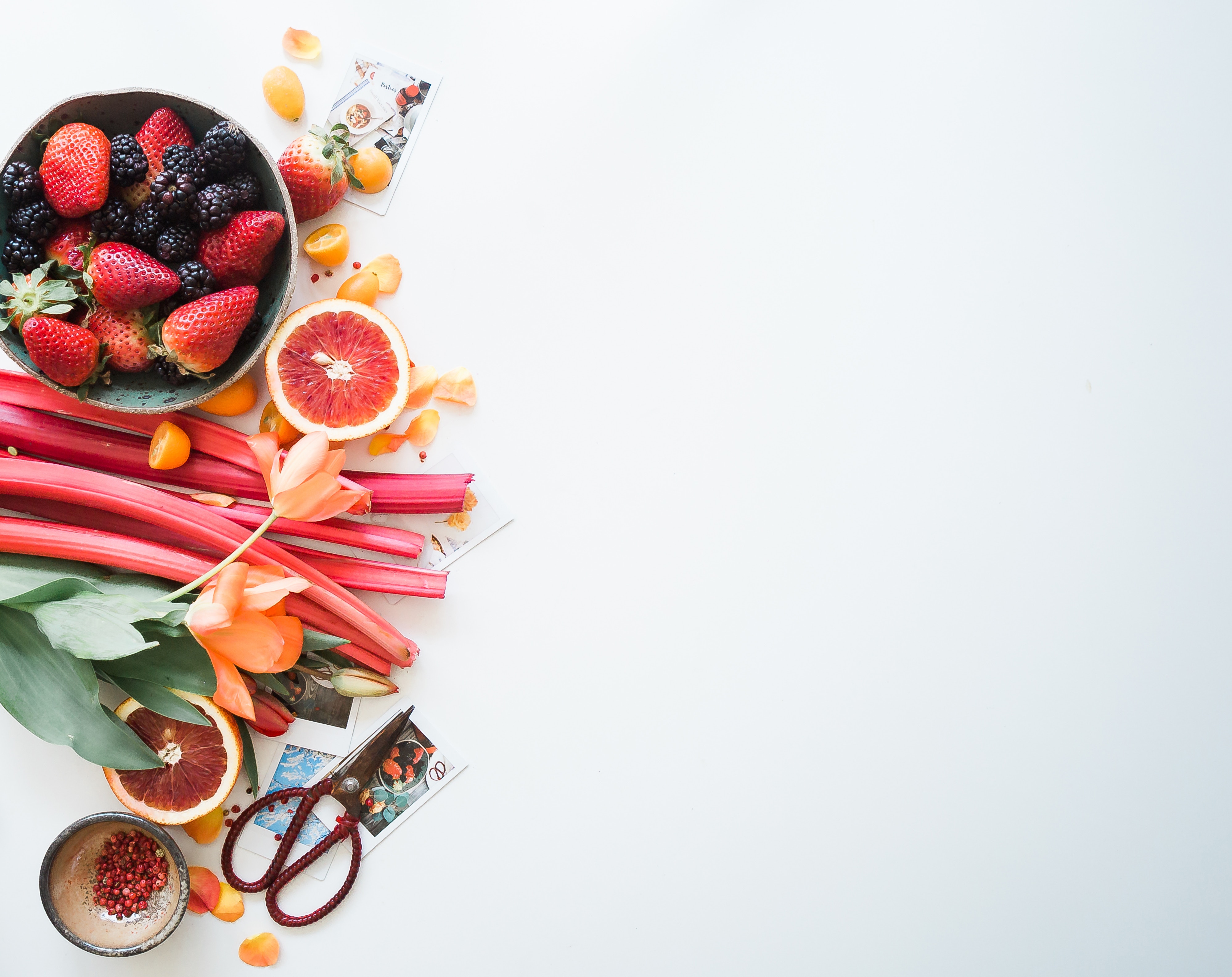 Chances are, someone in your office, neighborhood group, or exercise class has mentioned the Whole30 diet. Thousands of people have taken to the program, many after the holiday season. Wondering what it is? Here are your answers!
What is it?
The goal of the program is to reset your metabolism and reshape your relationship with food. The Whole30 diet is in many ways comparable to the Paleo diet. It is an elimination diet where you cut out potentially inflammatory food groups of sugar, diary, grains, alcohol, and legumes. The idea is these inflammatory foods may be triggers for you, causing your stomach to hurt or bloat, causing acne, or even causing a runny nose. By eliminating them from your diet and after a period of time adding the groups back one by one, you can learn how your body reacts. True to its name, you are supposed to keep your diet stripped of the inflammatory food groups for 30 days. After 30 days, you can begin to add some of the foods back, one at a time, if you so choose. Again, adding one group back at a time so you can monitor your body's response. The diet also eliminates carrageenan, MSG, and sulfites which are often found in processed food and any pseudo-junk foods like your cauliflower crust pizza or your coconut flour cookies.
What can I eat?
You fill your diet with vegetables, fruits, unprocessed meats, seafood, eggs, seeds, most nuts, and some oils. You are not allowed peanuts; they are technically a legume. As far as oils, stick to olive oil and coconut oil. Ghee (clarified butter) is also allowed. And here comes some GREAT news, you are allowed to drink coffee! The one caveat is that you are not allowed to add milk products or sugar, but drinking your coffee black is a great habit to start. There are countless blogs and books that contain whole 30 recipes to help keep you on track. A slow cooker planned meal can be a lifesaver, so you don't fall off the wagon when you get home stressed, tired, and late from work. Instead, a delicious dinner you popped in the slow cooker earlier in the day will be there to greet you and help you stay on your diet!
Is it right for me?
Highly restrictive diet plans like this one are not sustainable for the long term, but you should be able to challenge yourself to 30 days! In those 30 days you are bound to pick up healthy habits, learning to read ingredients labels, really thinking about the foods you are eating, and probably cooking more in the home! You will also learn how your body reacts to sugar, dairy, alcohol, and legumes if you appropriately stager them when or if you add them back into your diet. Abut as always, check with a doctor or registered dietitian before starting a diet program just to be safe!