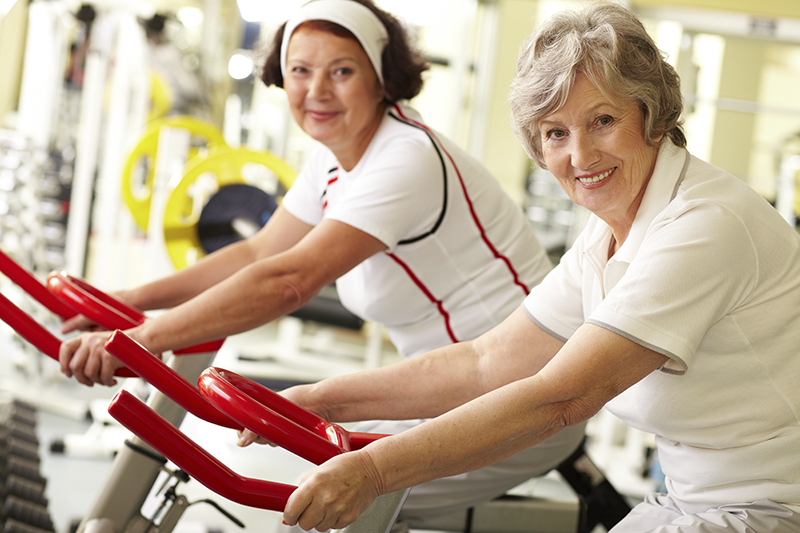 Arthritis can be one of the biggest obstacles for those living an active life. As time goes on, normal wear and tear on the joints causes the cartilage within them to become compromised. This can lead to periods of pain and stiffness as a result of inflammation.
Today, arthritis is one of the most common diseases amongst older Americans – and is the number one cause for disability. 50 million suffer from arthritis while 21 million report having symptoms.
While this physical limitation has the tendency to lead people to a more sedentary lifestyle, it's crucial to keep active and moving. In fact, the Arthritis Foundation promotes regular exercise and physical activity as the best non-drug treatment for the condition.
Read Full Article